Liberty Pizza
482 Myrtle Ave, Brooklyn, NY 11205
Order now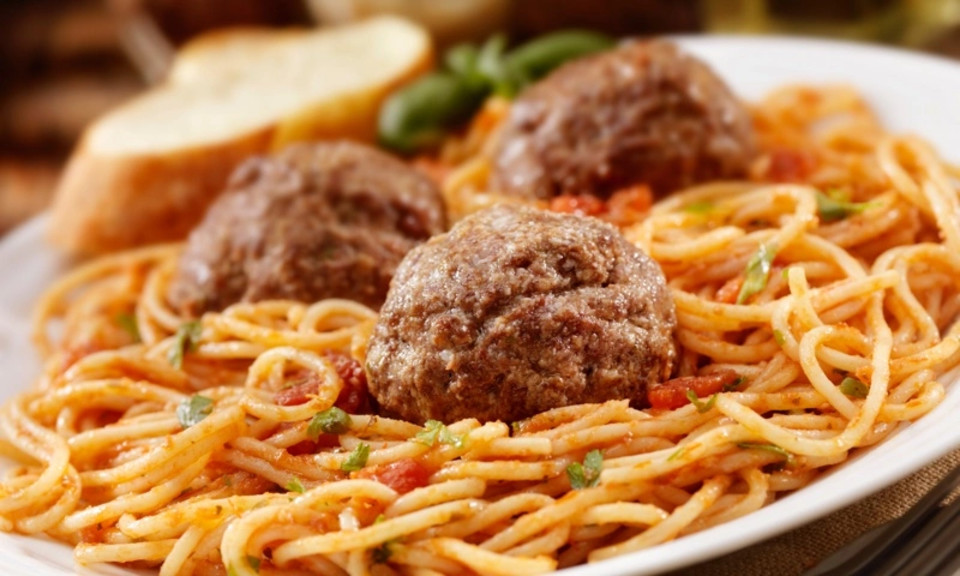 Lauren
Always super quick and the pasta and cheesy garlic bread are AMAZING and cheap! Love them. One of the few restaurants who deliver straight to my building.
Erin
I always appreciate ordering from Liberty Pizza. The food is always fresh and delivered on time. Plus they have a GREAT grilled chicken caesar salad.
Cheyenne
In terms of pizzeria quality and bang for your buck, this is the best place in the area. Portions are huge. Tastes great as well!
Crystal
Very tasty food, hot and fresh, and it was delivered in a very timely matter. I will definitely order from here again.
Charles
Love these guys!
Great pizza and 9/10 times on time. They are not perfect but help when there is a problem.
kanisha
The customer service from this place is amazing. Every time I order the man I'm not sure if he is the owner or manager but he calls to let me know when the delivery person will arrive and very accommodating to my order also the delivery people are very kind as well. The order is always here before the expected time. I appreciate their fast delivery.
Ryan
So often in NYC we have to sacrifice either price, quality, or convenience. Liberty doesn't force you to chose. Inexpensive, GOOD, and fast good. I'm sad when they're closed and I have to get pizza somewhere else!
Abby
My roommates and I have been looking for a good pizza delivery place near our apartment and we were pleasantly surprised by this one. I would definitely order from Liberty again. Good pizza and at a great price.
Cavan
many yums to be had wow much deliciousness the pizza is ok but it is good to try new things new yummy items to be had like everything else on the menu is good ok thank you i will come again yummy
Tiffany
Amazing food. Ive grown up on Liberty Pizza and they still have the same delicious taste I experienced as a child. Definitely a neighborhood staple. I love Liberty Pizza
About us
American, Dinner, Gyro, Hamburgers, Italian, Lunch Specials, Middle Eastern, Pizza, Sandwiches
Today

Delivery: 11:00 AM - 10:00 PM

Takeout: 11:00 AM - 10:00 PM

Delivery

Monday:

11:00 AM - 10:00 PM

Tuesday:

11:00 AM - 10:00 PM

Wednesday:

11:00 AM - 10:00 PM

Thursday:

11:00 AM - 10:00 PM

Friday:

11:00 AM - 10:00 PM

Saturday:

11:00 AM - 10:00 PM

Sunday:

11:00 AM - 10:00 PM

Takeout

Monday:

11:00 AM - 10:00 PM

Tuesday:

11:00 AM - 10:00 PM

Wednesday:

11:00 AM - 10:00 PM

Thursday:

11:00 AM - 10:00 PM

Friday:

11:00 AM - 10:00 PM

Saturday:

11:00 AM - 10:00 PM

Sunday:

11:00 AM - 10:00 PM